Q Star FM
Classic Rock
Got Q?
Q Star FM - Playing hits from the 60's through early 90's; now featuring a wide variety of independent/unsigned artists. Q Star FM is the home of the Steve Jarrott Morning Show!
Now Playing on Q Star FM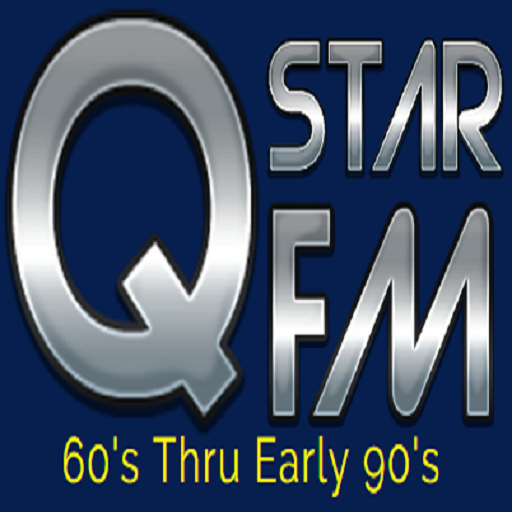 Christian Music Rewind with Sean Michaels
The Very Best Of!
Share / Vote / Buy this song
Recently Played on Q Star FM
Ways To Listen
Send Message to Q Star FM