DMagicWorld!
Soundtracks
Non Stop Magic
DMagicWorld! - Everyone has a special feeling when you walk into one of the Disney parks! We hope to bring this feeling to you with all your favorite Disney music from the Parks, Shows / Parades and Movies wherever you are!
Now Playing on DMagicWorld!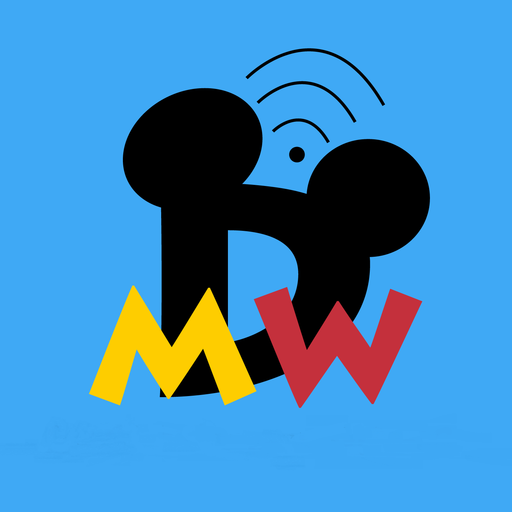 Disneyland Parc [DLP]
The Main Street Electrical Parade
Share / Vote / Buy this song
Recently Played on DMagicWorld!
Ways To Listen
Send Message to DMagicWorld!
Verified Station
DMagicWorld! Twitter Feed
DMagicWorld! Facebook Timeline