CHILL LOVER RADIO
Eclectic
"WHERE DJ'S AND PODCASTERS MEET TO CHANGE THE WORLD"
CHILL LOVER RADIO - Chill Lover Radio is a rapidly growing online radio station whose goal is to feature and promote artists across all genres including talk radio. Chill Lover Radio features from our talented team of national and international deejays and podcasters.
Now Playing on CHILL LOVER RADIO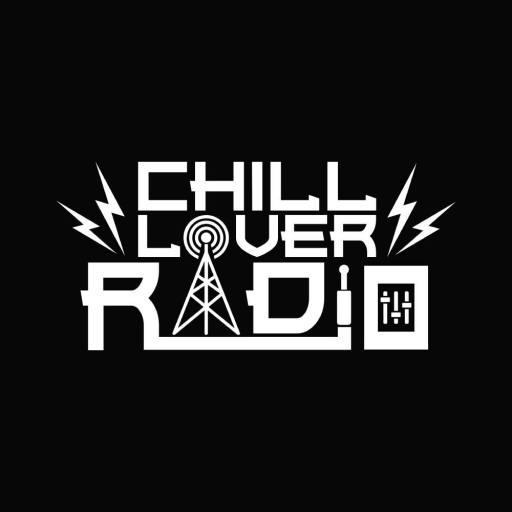 Dj Chris the Shirt
Reggae Vybe Show Live!
Share / Vote / Buy this song
Recently Played on CHILL LOVER RADIO
Ways To Listen
CHILL LOVER RADIO Schedule
Send Message to CHILL LOVER RADIO
Verified Station
CHILL LOVER RADIO Twitter Feed
CHILL LOVER RADIO Facebook Timeline