Bolsa De Empleos Honduras
Community Radio
Únete a la mejor bolsa de empleos de Honduras
Bolsa De Empleos Honduras - Bolsa De Empleos Honduras es un servicio social e informativo con el fin de ayudar a que muchas personas tengan un mejor acceso a las plazas vacantes disponibles a nivel nacional y puedan aplicar de manera fácil, rápida y eficaz, no gestionamos talento humano o hacemos intermediación laboral ni mucho menos le recomendamos para una plaza, tampoco contratamos personal, nosotros solamente le brindamos información y herramientas necesarias que pueden servirle de mucha utilidad.
Now Playing on Bolsa De Empleos Honduras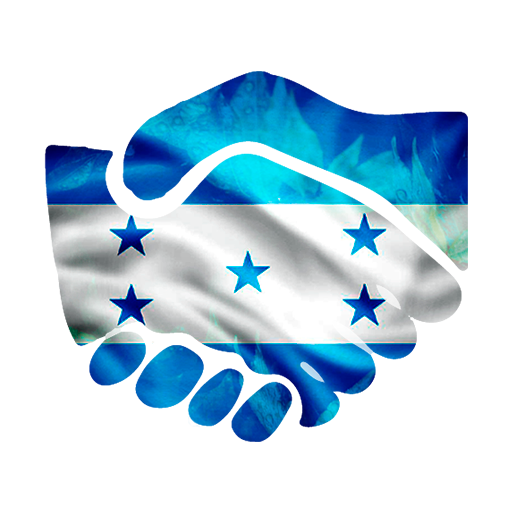 Stream is Offline
There is no sound on the radio. Start AutoDJ or stream music to the radio. The direct SSL play url can work only if there is stream/sound on the radio.
Share / Vote / Buy this song
Recently Played on Bolsa De Empleos Honduras
Ways To Listen
Send Message to Bolsa De Empleos Honduras
Verified Station
Bolsa De Empleos Honduras Twitter Feed
Bolsa De Empleos Honduras Facebook Timeline