As Heard On TV!
Soundtracks
Retro Commercials, Movie Trailers & More!
As Heard On TV! - As Heard on TV! is a retro radio paradise for the TV and movie lover! Tune in & drop out as you listen to hours of old retro TV commercials, movie trailers, TV theme songs, audio from films & more!
Now Playing on As Heard On TV!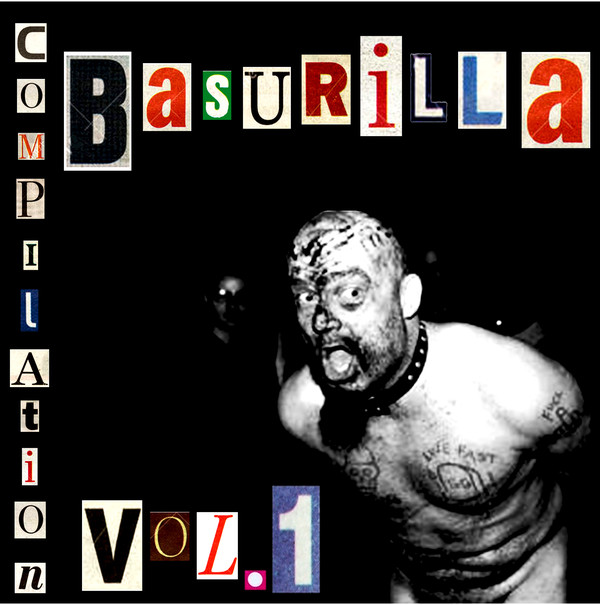 Compilation
Partnership for a Drug-Free America Public Service Announcements Collection(360p)
Share / Vote / Buy this song
Recently Played on As Heard On TV!
Ways To Listen
Send Message to As Heard On TV!
Verified Station
As Heard On TV! Twitter Feed
As Heard On TV! Facebook Timeline